While I'm laying on the beach and canoodling my new husband, I've asked some special ladies to guest post for me! The theme I gave them was "Love" and I love how they each put their own little spin on it! Today I'd like to welcome Erin, from Life as Wiggle! 
Hi, I'm Erin – curator, fashionista, thrifter, creator, and all around swell gal. I blog over at Life As Wiggle. It's nice to meet you!
While Lindsey is off enjoying her new marriage on a lovely honeymoon, I'm taking over her blog today. In the spirit of her recent wedding, she asked us to write about love. I recently broke up with my boyfriend of four years so right now I'm kind of in the "love stinks" phase of life. So, I decided to write about my love of fashion!
I haven't always been such a fasionista. In fact, it's probably been only in the last year or so that I've really gotten into clothing and putting together fun and new outfits. (Want proof? Follow my Instagram – @erinwiggle. I'm addicted!) So, in honor of this love fest, I'm going to talk about the top reasons why I love fashion.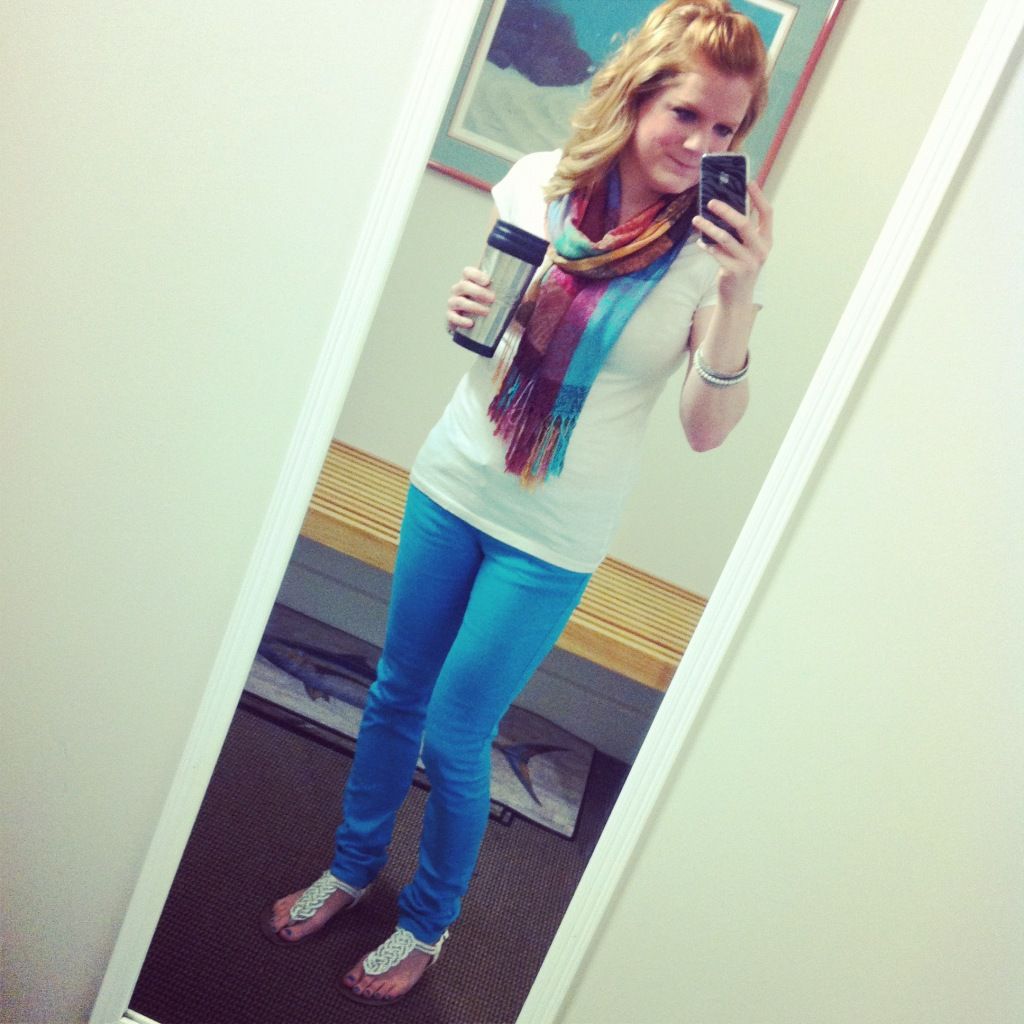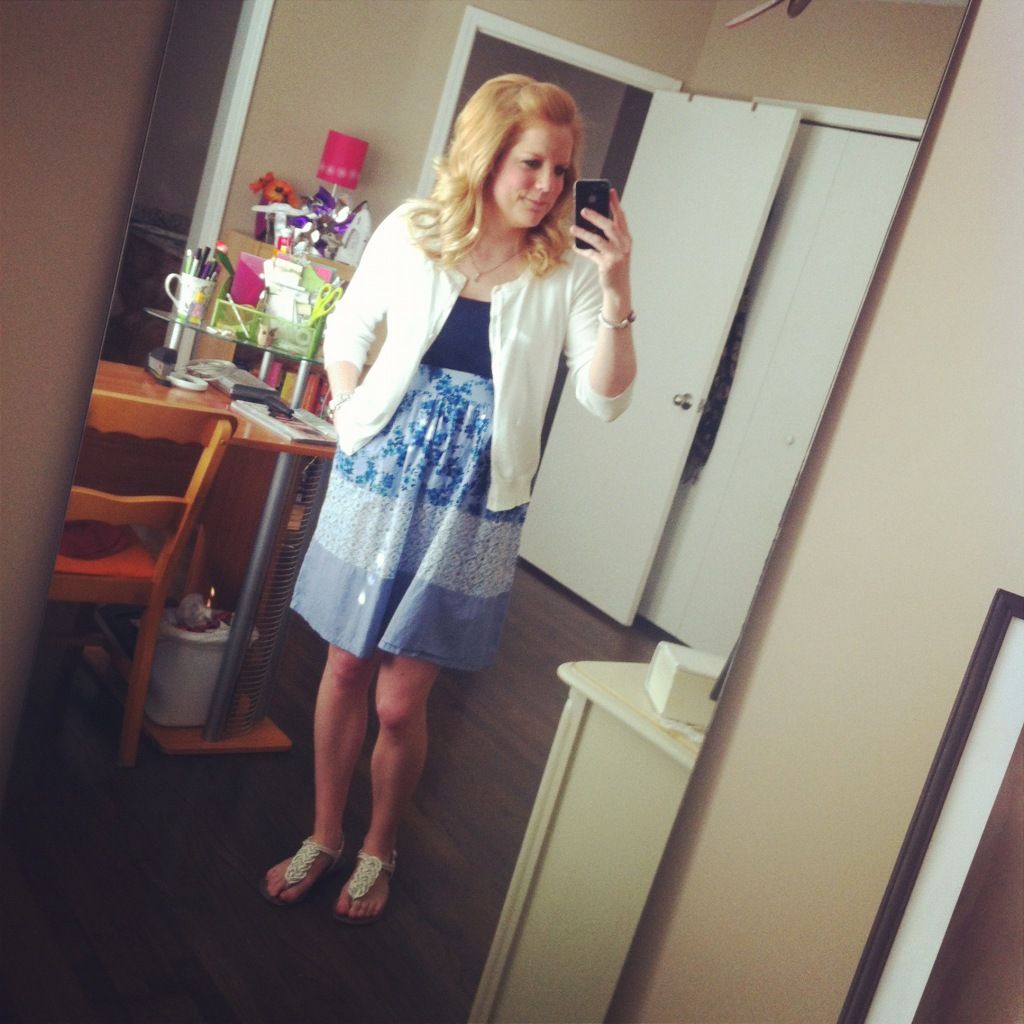 First and foremost, I love fashion because it's fun. I love the whole process of fashion. I love shopping, putting outfits together, borrowing items from friends – the whole shebang! Fashion isn't about following strict guidelines. It's about mixing patterns, trying new colors, and having fun the clothes you're in. Right now, I'm really digging bold patterns and neon colors. I just can't get enough bright florals or lime green.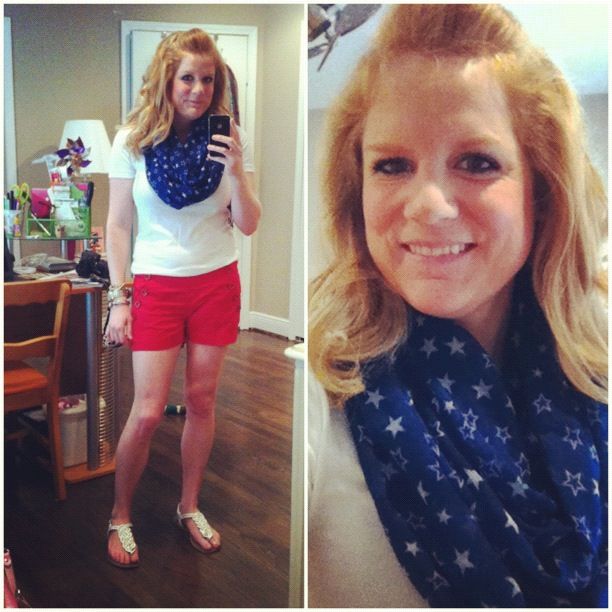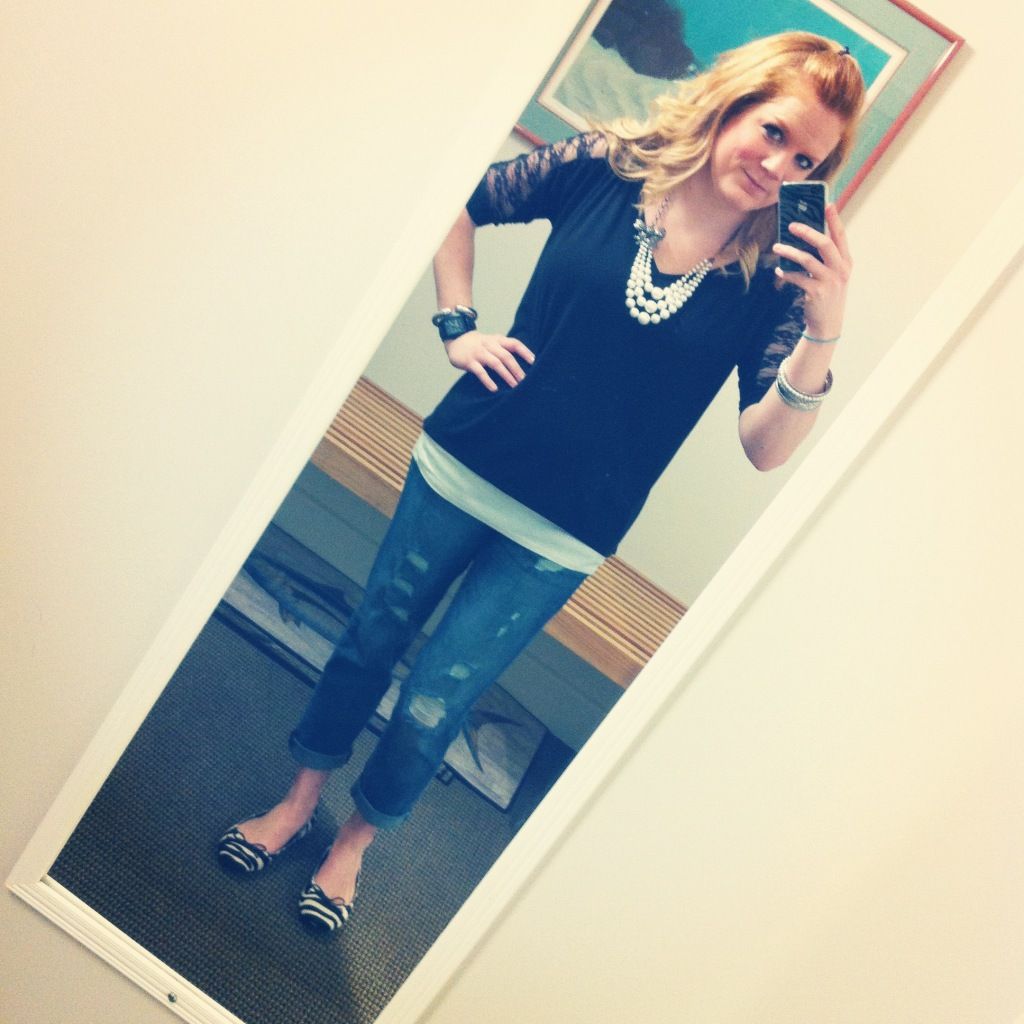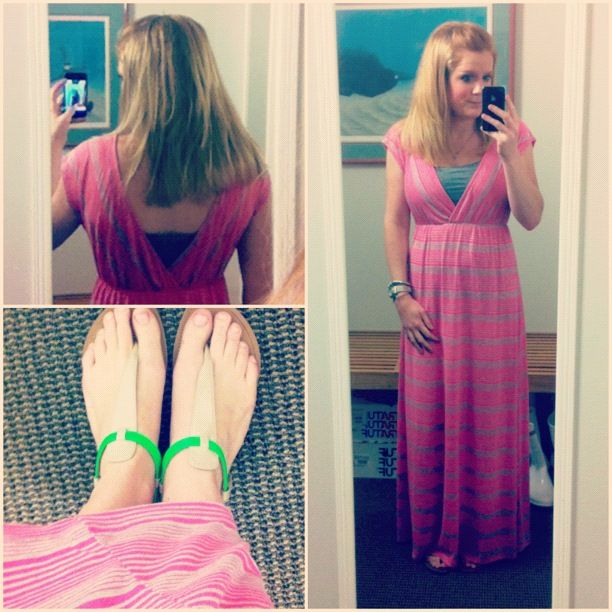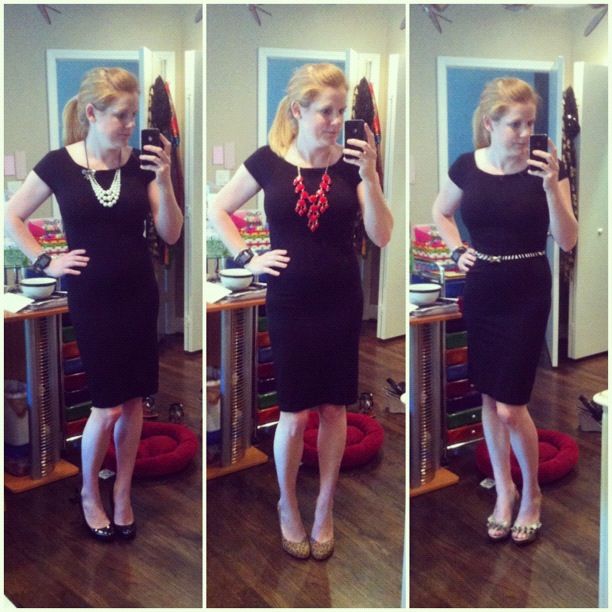 I love fashion because I love a good sale. Fashion doesn't have to be expensive. I don't have a ton of money to spend and would rather have five inexpensive dresses over one from a famous designer. I prefer to find my clothes on sale racks, discount stores, and even thrift shops. Favorite stores? Ross, Body Central, Target, and my friends' closets. You see that black dress right up there? I got it at Ross for $7. Yes, only $7! And it can be worn so many different ways. I love getting compliments on my bargain finds. Ain't no shame in my fashion game!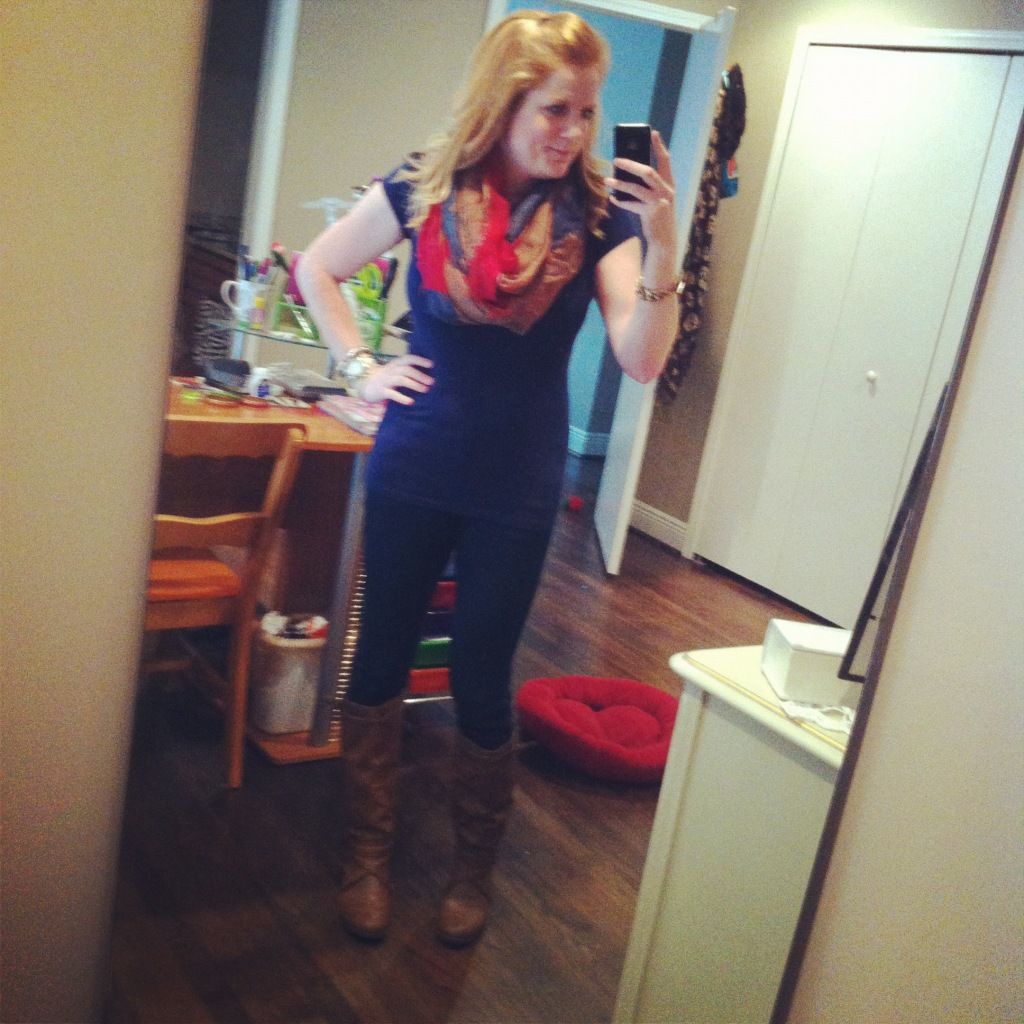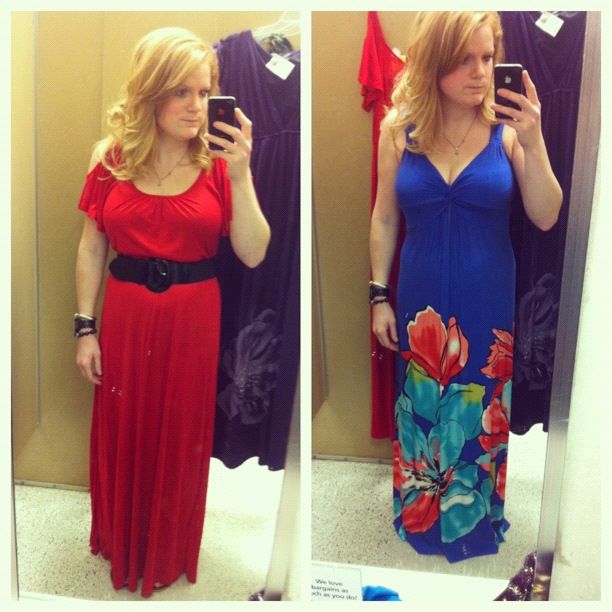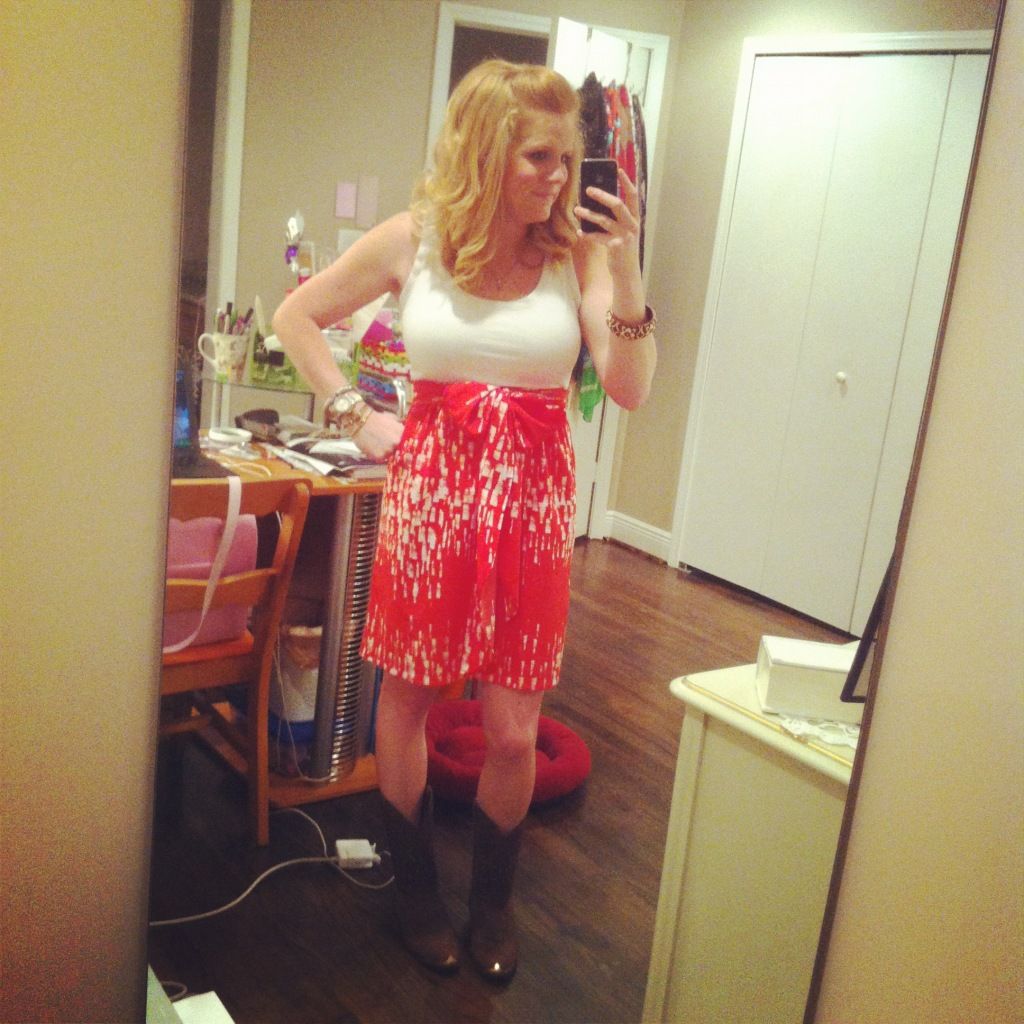 And lastly, when you look good, you feel good. We all have that pair of pants or dress or top that just makes us feel… hot. You know, the one thing you wear to a job interview or first date or night on the town that just gives you that extra boost of confidence? For me, it's a new dress and a good hair day. And with all this feeling good, you're bound to just scream confidence. You go girl!
If you want more inspiration, hop over to my blog – Life as Wiggle – or follow me on Twitter – @erinwiggle. Let's be friends!